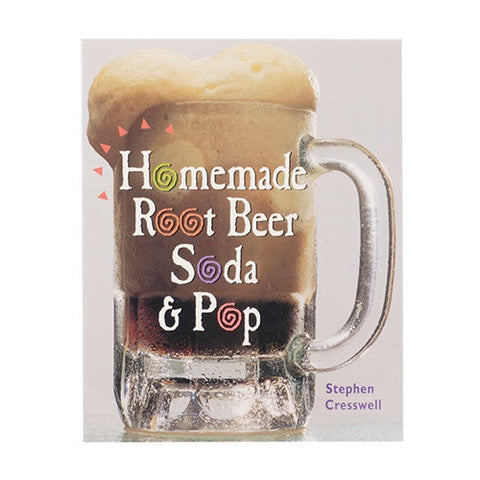 Homemade Root Beer, Soda & Pop
Make delicious old favorites such as Root Beer, Birch Beer, and Ginger Beer, and then branch out to newer fizzy creations like Raspberry Shrub, Coffee Whizzer, and Fruit Smoothies.
From soda water to sarsaparilla, in Homemade Root Beer, Soda & Pop, you'll find easy-to-follow instructions for more than 60 traditional and modern soft drink recipes.  Your whole family can make delicious batches of old favorites and experiment with new combinations of natural ingredients to create your own refreshing recipes.
---
We Also Recommend
---