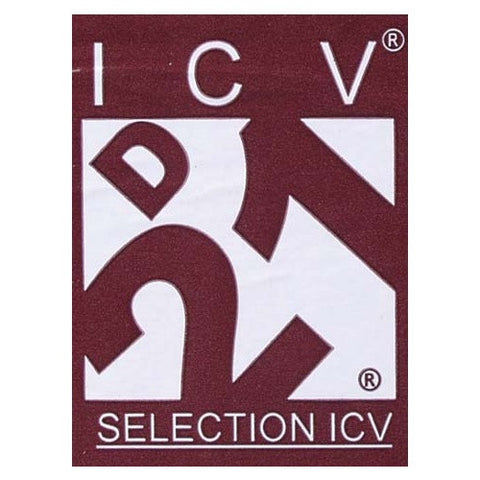 ICV D21
Recommended for Merlot, Syrah, Zinfandel, Cabernet Sauvignon, Chardonnay, Barbara, Cabernet Franc, Grenache, Mouvedre, Nebbiolo, Sangiovese, Tempranillo & Zinfandel.
Noted for its good fermentation performance even under high temperature and low nutrient conditions. Produces very few sulfide compounds during fermentation.
Selected for fermenting red wines with stable color, in­tense fore-mouth volume, mid-palate tannin structure and fresh aftertaste. 
Lalvin ICV D21 can also be used with very ripe white grapes that are barrel fermented to develop fresh fruit aromas, volume and acidity. In highly clarified juices, maintain fermentation temperatures greater than 15°C(59°F) and supplement with proper nutrition.
Also good for cider.
| | |
| --- | --- |
| Alcohol Tolerance | 16% |
| Relative Nitrogen Needs | Medium |
| Temp. Range (F) | 61-82 |
| Fermentation Speed | Moderate |
| Competitive Factor | Yes |
| MLF Compatability | Average |
---
We Also Recommend
---