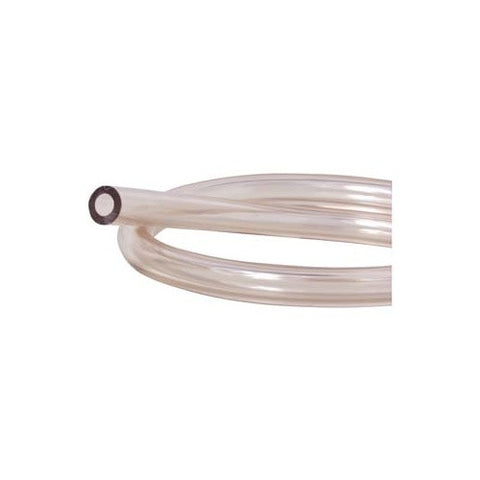 Tubing, 3/8" Beverage Line, 3/8'' ID x 5/8" OD
3/8 in. ID Beverage Tubing

Technical Specifications: 3/8" line provides .20 lbs of restriction per foot. Ideally pounds of resistance should equal pounds of applied pressure. 3/8" line holds 3/4 of an ounce per foot. Made from PVC.
Outer diameter of tubing is approximately 5/8"
---
We Also Recommend
---