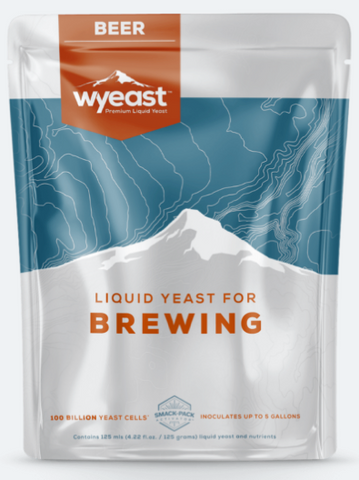 1028 London Ale Yeast
A rich, minerally profile that is bold and crisp with some fruitiness. Often used for higher gravity ales and when a high level of attenuation is desired.

Flocculation: Medium-Low
Attenuation: 73-77%
Temperature Range: 60-72F, 15-22C
Alcohol Tolerance: 11%ABV

When ordering liquid yeast online, we STRONGLY recommend to purchase at least one ice pack to help maintain the viability of your yeast.
Similar Strain: White Labs WLP013 London Ale Yeast.
---
We Also Recommend
---