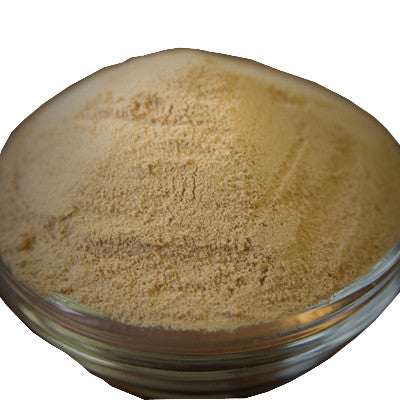 Opti'Malo Plus
Opti'Malo Plus is a nutrient blend designed specifically for malolactic fermentation.  It is a blend of inactive yeasts rich in amino acids, mineral cofactors, vitamins, cell wall polysaccharides and cellulose.  The cellulose provides surface area to help keep the bacteria in suspension and to help absorb toxic compounds that may be present at the end of primary fermentation.
The rule of thumb is to use 1 gram per gallon of wine.  The manufacturer recommended dosage is 50 grams/60 gallons (20g/hL).
Usage: Suspend in a small amount of water or wine and add directly to the wine just before adding the malolactic bacteria.  It should not be added to the rehydration water.
Store at 65F.  Keep tightly sealed and dry.
---
We Also Recommend
---