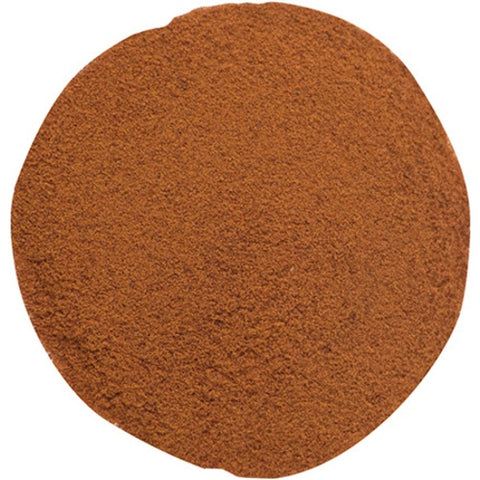 Tannin Complex
Tannin Complex is a proprietary cellaring and finishing product.  It is a blend of proanthocyanidic (exotic woods) and ellagic (oak) tannins.  It enhances structure, aids color stabilization and provides antioxidant protection.  It is less reactive and more polymerized than some other tannins, thus it integrates well and provides balance.  It is particularly useful in wines with up-front fruit or where smooth tannin structure is lacking.
Recommended Dosage:
Prior to Barrel Aging Red Wine: 0.2 - 1.1 grams/gallon
Prior to Bottling (3-6 weeks): 0.1 - 0.4 grams/gallon
Usage:
During transfer or racking add Complex into the wine.  Mix well to assure homogeneity.  Following organoleptic
 
Note:  Complex is best used prior to barrel aging.  This encourages tannin integration in the wine over time.  It may also dramatically improve a red wine when added prior to bottling.  At this state, Complex should be added at least six weeks before bottling, but this may result in less throughput during filtration.
---
We Also Recommend
---