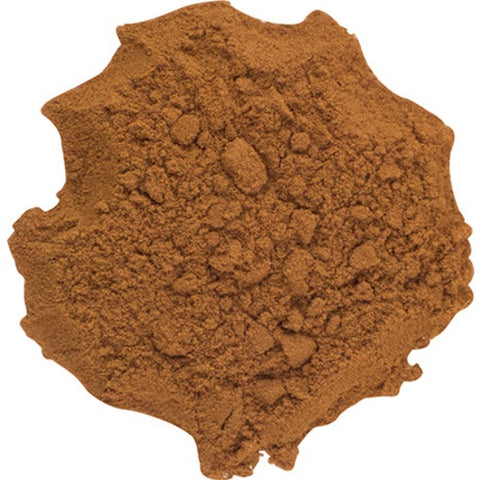 Tannin Riche Extra
Tannin Riche Extra was specifically developed from 100% American oak.  This proprietary tannin adds hints of coconut and a heightened perception of vanillin oak character.  It works well with low doses of other tannins.  Riche Extra can help smooth a wine's finish.
Recommended dosage:
White Wine: 0.2-0.4 grams/gallon
Red Wine: 0.2-0.75 grams/gallon
 
Usage:
Dissolve Riche Extra in 10 times its weight in warm water (95F-104F), then add it to the wine and mix well.  Good homogenization is important.  final additions should be made at least 3 weeks prior to bottling.  After additions, proceed with normal racking.
 
---
We Also Recommend
---